At MetriCorr, we have proudly started production of sensors and data acquisition units for the South Fork Wind project thereby contributing to the U.S. offshore wind industry and the green energy transition. The condition monitoring of monopile foundations in the U.S. wind farm projects South Fork Wind, Revolution Wind and Sunrise Wind includes corrosion and cathodic protection monitoring systems from MetriCorr. The three projects are partnerships between Ørsted and Eversource Energy.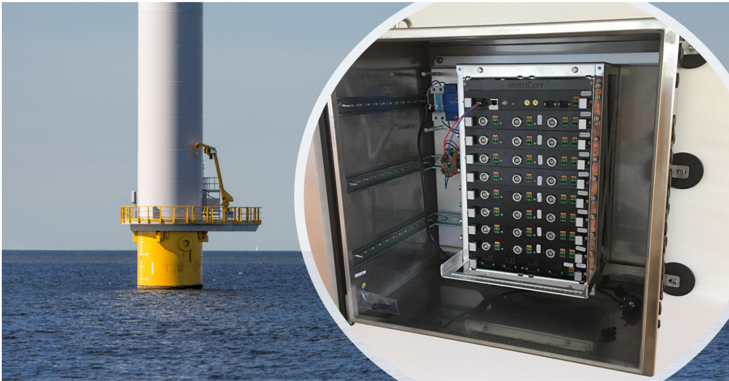 The MetriCorr corrosion and cathodic protection monitoring system delivers remote data on corrosion rates, cathodic protection performance, coating degradation and environmental conditions continuously. This is used to validate the design, enhance the documentation of the asset condition, and optimize O&M. The monitoring system is designed to operate for the entire lifetime of the foundations, even during transportation and installation of the foundations.
MetriCorr is involved in offshore activities related to corrosion monitoring of critical energy infrastructure worldwide and now also along the U.S. East Coast. With Ørsted, MetriCorr has a long history of successful collaboration on documenting corrosion protection performance. It is a pleasure to continue expanding into new territories together.
South Fork is expected to become operational in 2023, so we are busy getting everything ready for shipment.
Let's get back to work!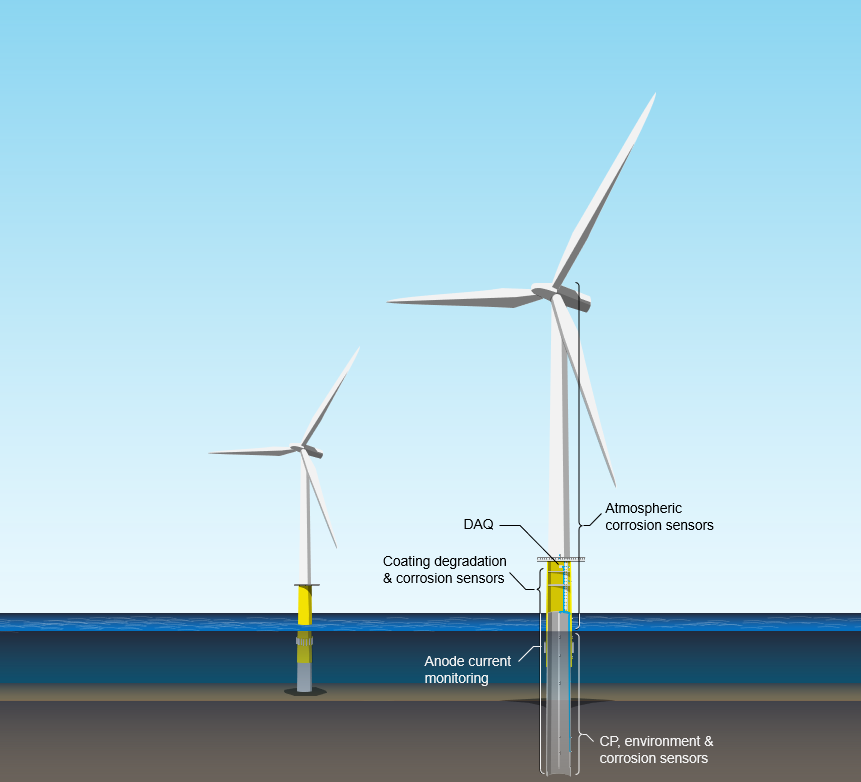 MetriCorr is a leading supplier of remote corrosion and cathodic protection monitoring solutions worldwide for off-shore and on-shore applications. Read more about MetriCorr Wind Power.