When the annual and highly recognized AMPP Corrosion Conference + Expo takes places in Denver, Colorado on the 19th-23rd of March, MetriCorr will be attending and exhibiting our products, solutions and systems for corrosion monitoring and cathodic protection.
We are happy and proud to announce that the three papers that Andreas Junker Olesen, Frank Fontenay, Lars Vendelbo Nielsen, and Lisbeth Rischel Hilbert from MetriCorr submitted for the 2023 edition of the AMPP conference have been accepted.
This means that we will be presenting our recent findings within topics, challenges, and different solutions across different industries regarding corrosion, cathodic protection, and coating performance.
The papers are titled:
"Remote Monitoring Surveys"
"Design And Implementation of An Offshore Remote Monitoring System for Corrosion, Coating and Cathodic Protection Performance"
"Atmospheric Corrosion Monitoring Using Electrical Resistance Probes"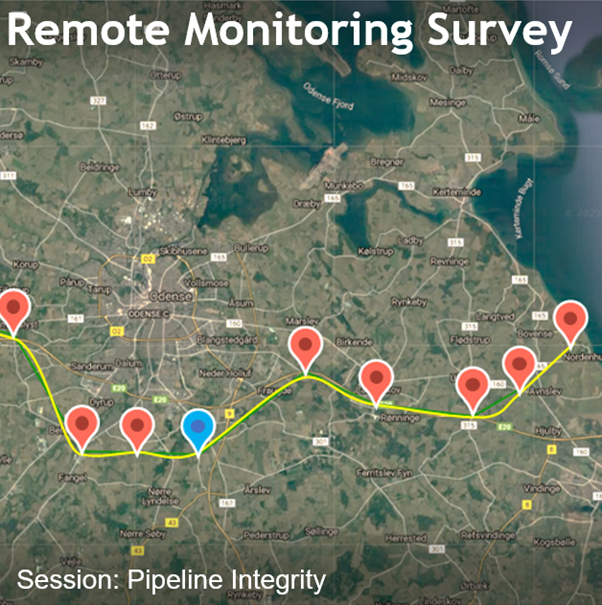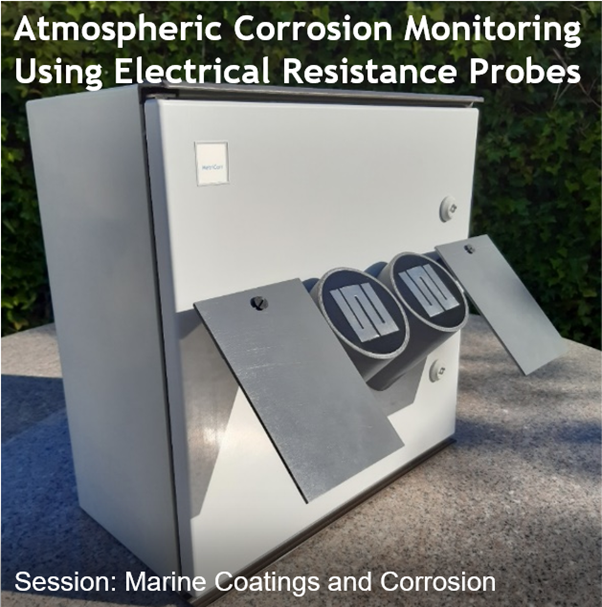 The AMPP Annual Conference + Expo is the largest tradeshow in the corrosion and coatings industry, and we are very much looking forward to being a part of it again, gaining insights and meeting interesting people from around the world.
Read more about the conference here: AMPP 2023
See the full list of our previous published research papers, where you can also download some of MetriCorr's early findings within the field of corrosion and cathodic protection: MetriCorr's research